Putin signs decrees recognizing 2 'independent republics' in east Ukraine's Donbass******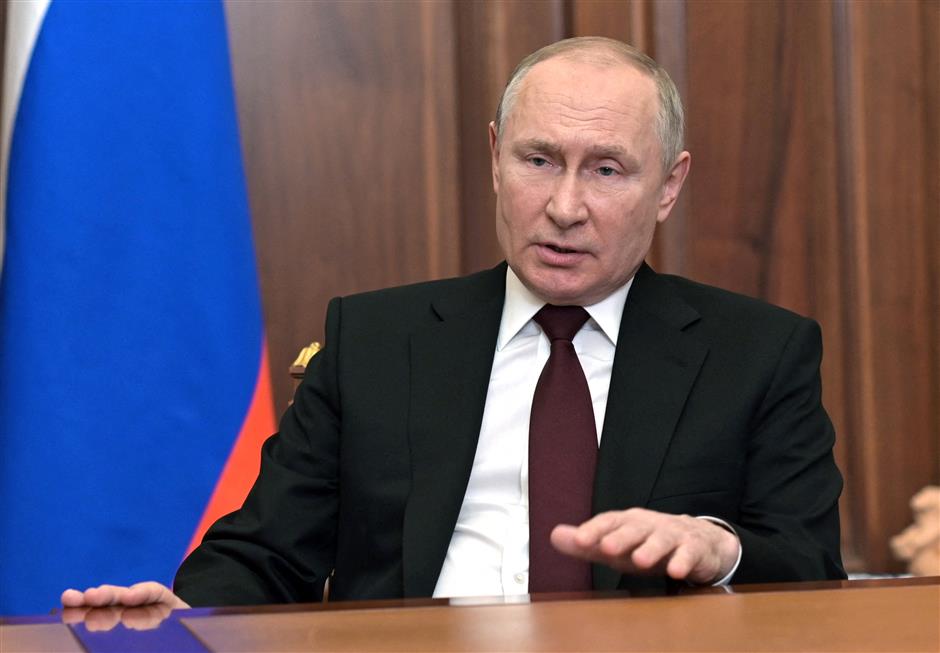 AFP
Russian President Vladimir Putin speaks during his address to the nation at the Kremlin in Moscow on February 21, 2022.
Russian President Vladimir Putin on Monday signed two decrees recognizing "the Lugansk People's Republic (LPR)" and "the Donetsk People's Republic (DPR)" as independent and sovereign states.
At a ceremony held in the Kremlin, Putin also inked the Treaty of Friendship, Cooperation and Mutual Assistance between Russia and the LPR and the DPR respectively with the heads of the two "republics," a Kremlin statement said.
"I consider it necessary to make a long-overdue decision – to immediately recognize the independence and sovereignty of the DPR and the LPR," Putin said in a televised address to the nation.
"Russia has done everything to preserve the territorial integrity of Ukraine" by fighting for the implementation of 2015 Minsk agreements, but all the efforts ended up in vain, he told the public.
According to Putin, nearly everyday there is Ukrainian shelling of settlements in Donbass and "there is no end in sight."
The crisis of European security occurred due to the eastward expansion of the North Atlantic Treaty Organization (NATO), which has led to the loss of mutual trust with Russia, Putin stressed.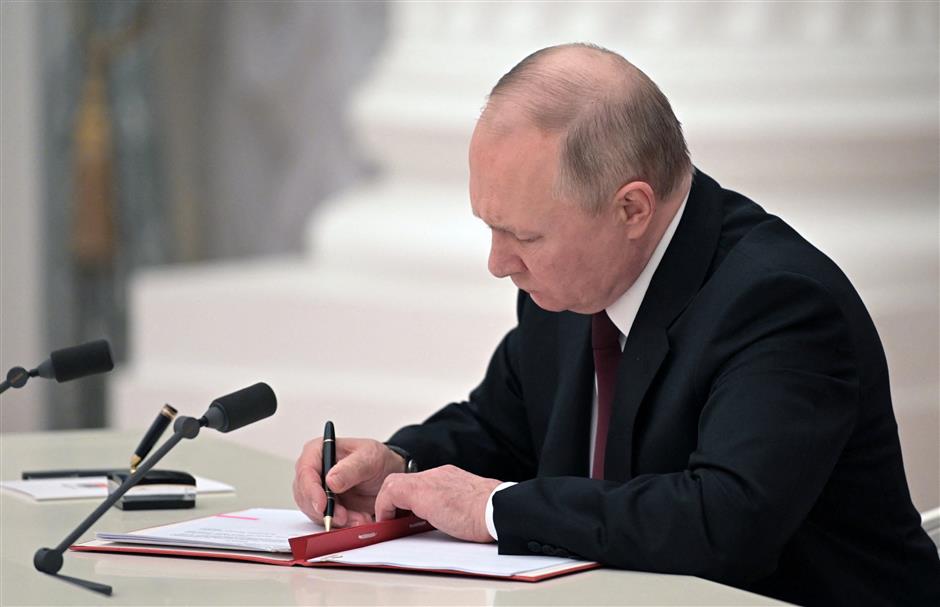 AFP
Russian President Vladimir Putin signs documents, including a decree recognizing two Russian-backed breakaway regions in eastern Ukraine as independent, during a ceremony at the Kremlin in Moscow on February 21, 2022.
He called it just "a matter of time" for NATO to accept Ukraine as a member state and then build facilities on its territory so that the level of military threats to Russia will rise dramatically.
As Moscow asked the United States and NATO for security guarantees, the Western countries precisely ignored Russia's fundamental concerns and nothing has changed in their position, Putin noted.
In such a condition, Russia "has every right to take retaliatory measures to ensure its own security," the president said.
Putin said he is aware that the West is trying to "blackmail" Russia again with sanctions, but he believes that sanctions will continue just because Russia exists, regardless of the situation in Ukraine.
After recognizing the independence of the LPR and the DPR, Putin instructed the Russian armed forces to ensure peace in the two "countries."
Earlier in the day, the Russian Security Council held an extraordinary meeting, when the country's top officials supported the recognition of the two "republics."
On Monday evening, Putin had phone conversations with French President Emmanuel Macron and German Chancellor Olaf Scholz, who "expressed their disappointment" with Putin's plan to recognize the LPR and the DPR, but meanwhile they showed readiness to continue contacts, according to a Kremlin statement.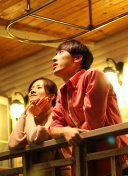 China's Fan, Wang take men's and women's singles titles at table tennis worlds******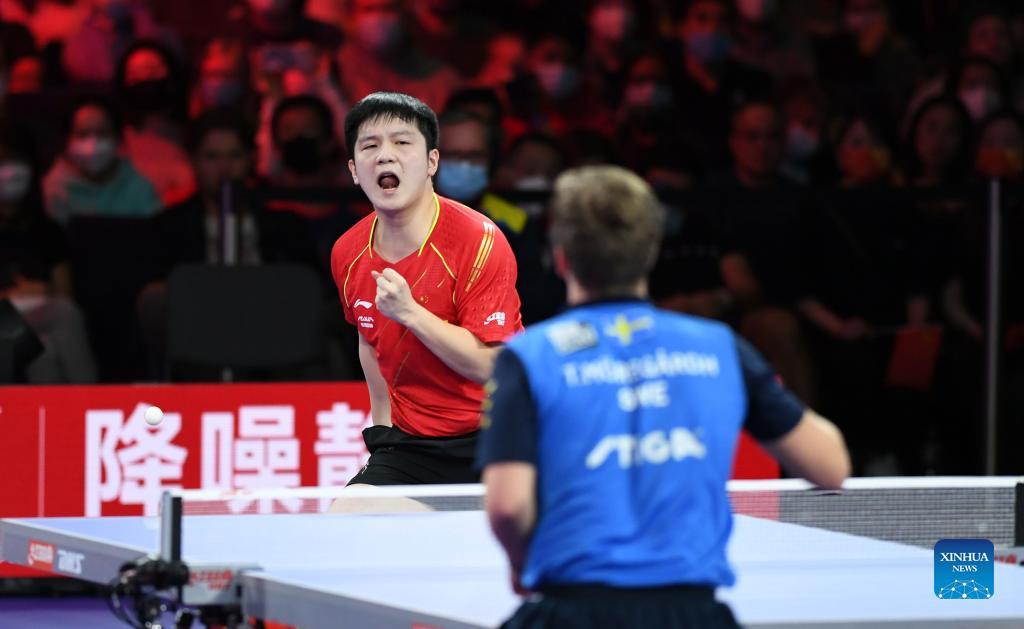 Fan Zhendong (L) of China celebrates during the men's singles final match between Fan Zhendong of China and Truls Moregard of Sweden at 2021 World Table Tennis Championships Finals in Houston, the United States on Nov. 29, 2021. (Xinhua/Wu Xiaoling)
HOUSTON, Nov. 29 (Xinhua) -- World number one Fan Zhendong of China defeated Swede Truls Moregard 4-0 to take the men's singles title while Wang Manyu was crowned as the women's singles world champion at the World Table Tennis Championships here on Monday.
Fan lived up to his billing as the world's best player as he ended the dream run of Moregard with a straight-game 4-0 victory (11-6, 11-9, 11-7, 11-8).
"I'm really happy. I was really feeling nervous before the match because I wanted to win the honor for my team and country. With this latest win, I'll be looking ahead with more confidence as I continue to develop my career," said Fan.
Fan, 24, is famed for his excellent technique and explosiveness. He achieved the top spot in the world rankings after holding position No. 2 for 29 consecutive months, starting from November 2015.
"It's disappointing to lose, but I'm happy to have reached the final. Fan is the world's number one for a reason and it's a tough match. I'm just looking forward to going home and celebrating my silver medal with my friends and family," said Moregard.
The 19-year-old Swede has underlined his growing credentials with sterling performances all week, stunning his more illustrious opponents, including Timo Boll, Ahmed Saleh, Chuang Chih-Yuan, Patrick Franziska, Lim Jonghoon and Quadri Aruna.
On the women's part, world No. 4 Wang Manyu beat compatriot and world No. 2 Sun Yingsha 4-2 (11-13, 11-7, 6-11, 11-6, 11-8, 17-15) in a nail-biting match.
Sun seized the early initiative by winning the first game 13-11, taking control of the opening contest with her compact strokes, speed and aggression. Wang has however leveled the score 1-1 after winning the second game 11-7.
The advantage swung back to Sun who takes a 2-1 lead after winning the third game 11-6. Then, the match was evenly poised at 2-2 with Wang dominating and winning the fourth game 11-6.
Wang led 3-2 after winning the fifth game 11-8. After saving six game points in the sixth game, Wang finally took down Sun 17-15 in the compelling spectacle.
"I'm really excited right now. I don't think there are any losers tonight. Yingsha and I are very good friends, and we inspire each other to give our best. I would like to thank Yingsha for putting up a good fight and also all the fans who have been supporting us," said Wang.
"Despite this defeat, I'm pleased I'm able to reach the final. Congratulations to Wang who deserves this victory. We are very familiar with each other, but I made several mistakes during this match and she played better than me today. I'm grateful for all the support I've received and will continue to work hard," said Sun.
Earlier in the day, Wang and Sun combined to retain the women's doubles title with a straight-game victory over Japanese combination Mima Ito/Hina Hayata 3-0 (11-9, 11-7, 11-8).
Hayata and Ito called an important timeout in the third game, overturning a 4-1 deficit to take a 5-4 lead. But it's not enough as Wang and Sun closed out the match in style.
"We are very excited to win this title. Mima and Hina have very quick, smooth connections and they are strong opponents. But, we have developed a lot ourselves and I think the key to winning this match was because of our bond and understanding of each other," said Sun.
"We prepared for every difficulty that we could have met in this match. We tried to just play our way in the match. Thank you to all the fans who supported us," said Wang.
In the men's doubles, Mattias Falck and Kristian Karlsson become the first pair from Sweden to land the title since 1991. South Korean opponents Jang Woojin and Lim Jonghoon fought bravely until the end and produced a solid effort to claim game three.
However, the main applause was reserved for Falck/Karlsson who bounced back strongly, saving two game points in the fourth to secure a magnificent 3-1 victory.
The Swedish combination defeated top seeds Lin Gaoyuan/Liang Jingkun of China in Sunday's semifinal, after overcoming Fan Zhendong/Wang Chuqin in Saturday's quarterfinal clash.
On Sunday, Chinese duo Wang Chuqin and Sun Yingsha outplayed their Japanese opponents Hina Hayata and Tomokazu Harimoto 3-0 to take the mixed doubles crown. Enditem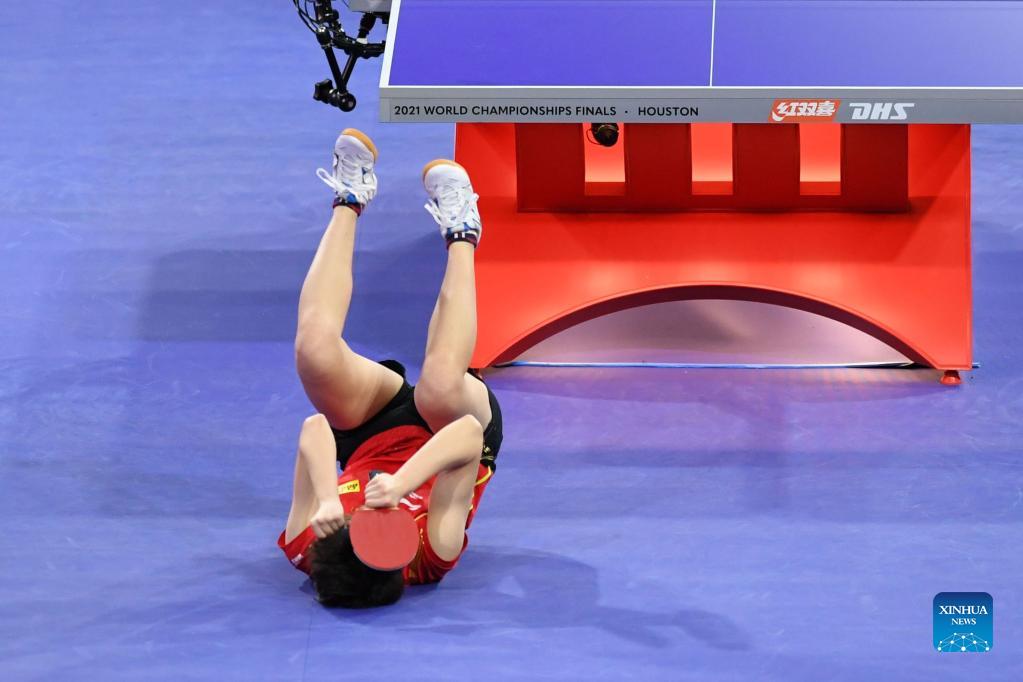 China's Wang Manyu celebrate after winning the women's sinlges final match against her teammate Sun Yingsha at 2021 World Table Tennis Championships Finals in Houston, the United States on Nov. 29, 2021. (Xinhua/Wu Xiaoling)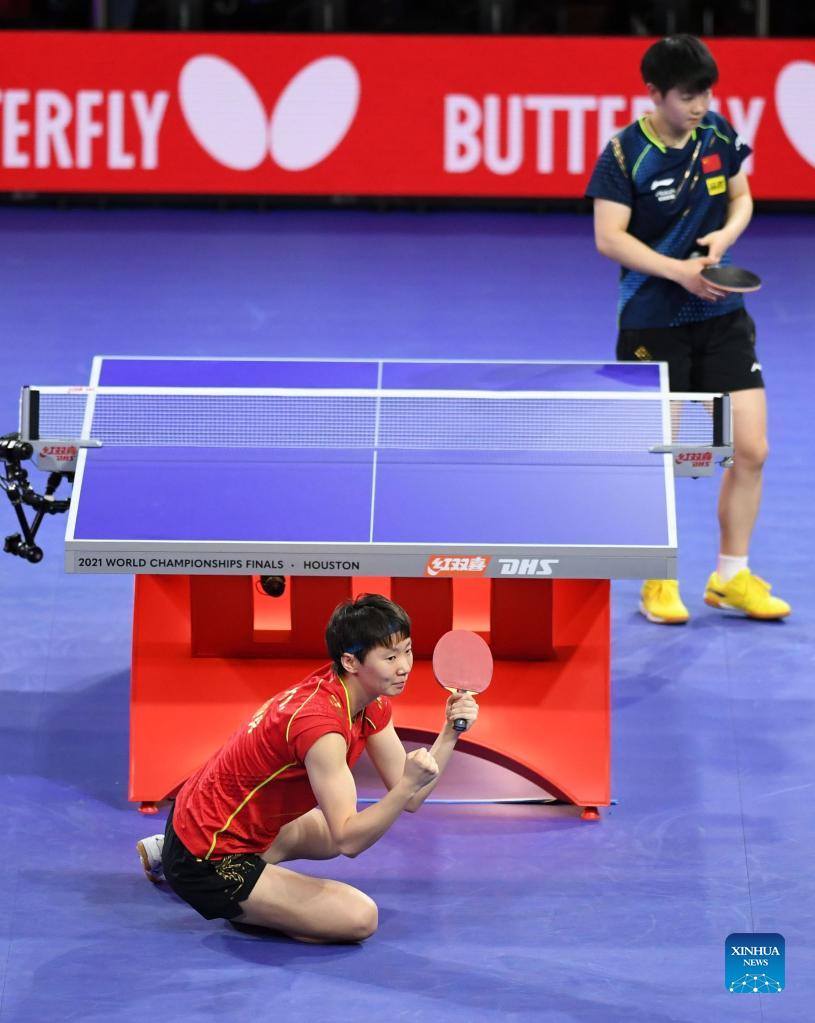 China's Wang Manyu (L) celebrate after winning the women's sinlges final match against her teammate Sun Yingsha at 2021 World Table Tennis Championships Finals in Houston, the United States on Nov. 29, 2021. (Xinhua/Wu Xiaoling)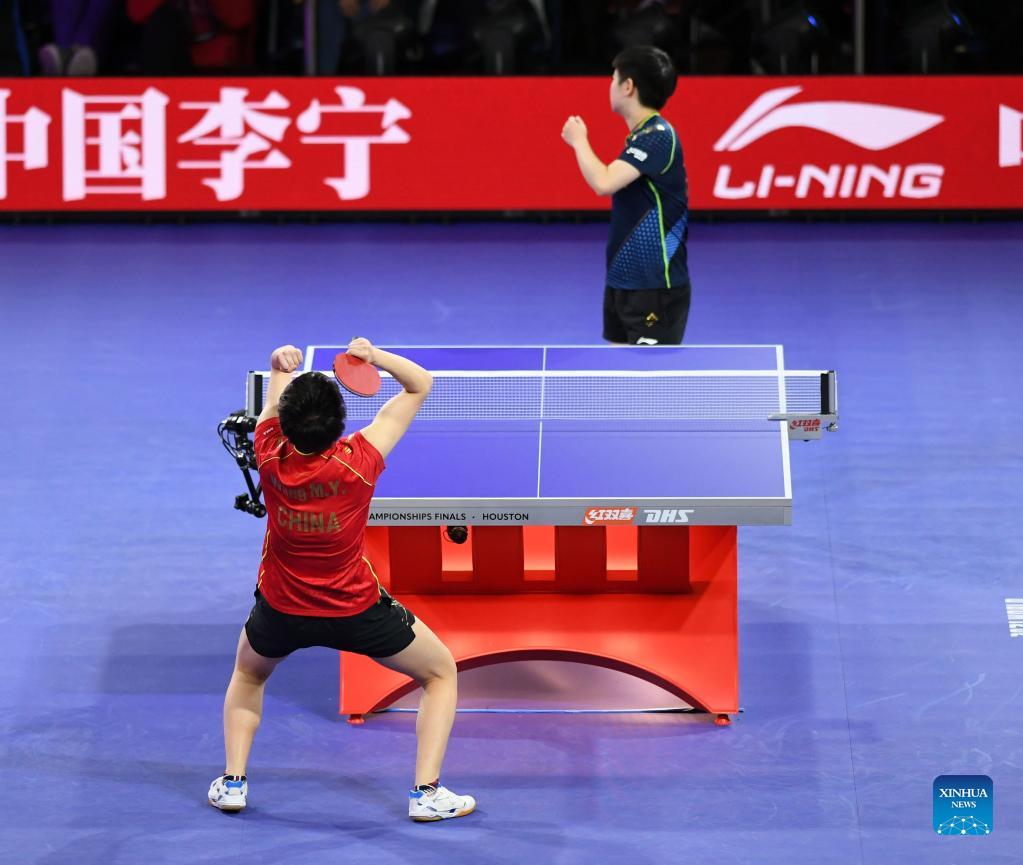 China's Wang Manyu (L) celebrate after winning the women's sinlges final match against her teammate Sun Yingsha at 2021 World Table Tennis Championships Finals in Houston, the United States on Nov. 29, 2021. (Xinhua/Wu Xiaoling)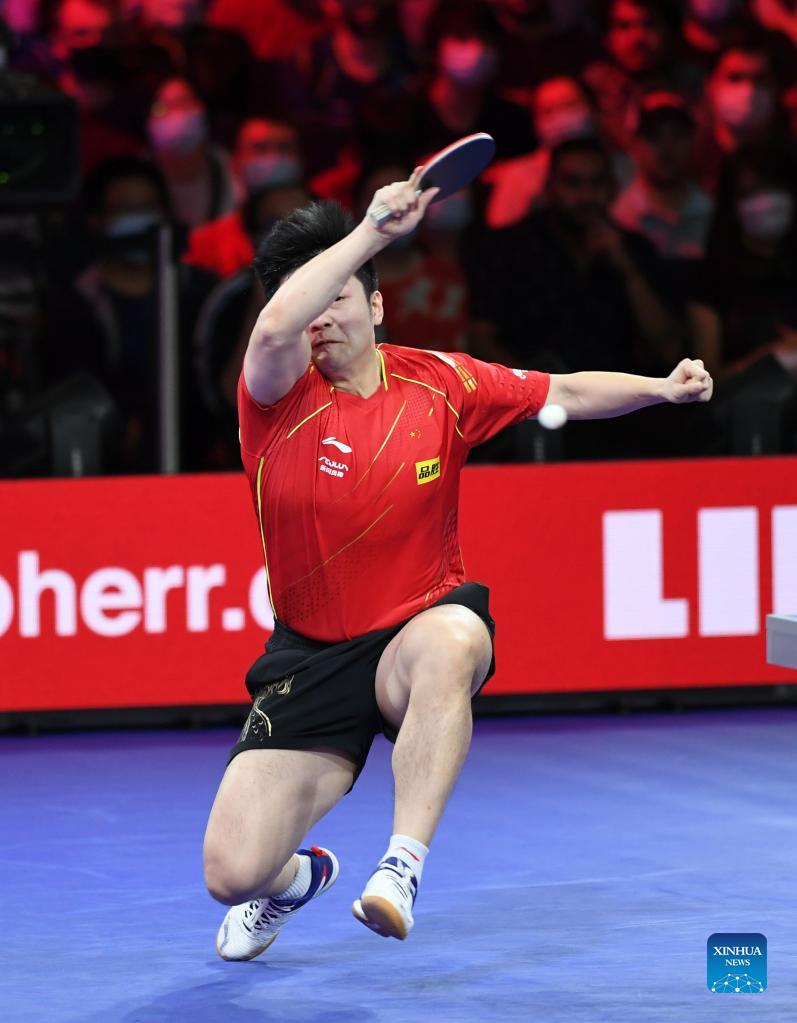 Fan Zhendong of China competes during the men's singles final match between Fan Zhendong of China and Truls Moregard of Sweden at 2021 World Table Tennis Championships Finals in Houston, the United States on Nov. 29, 2021. (Xinhua/Wu Xiaoling)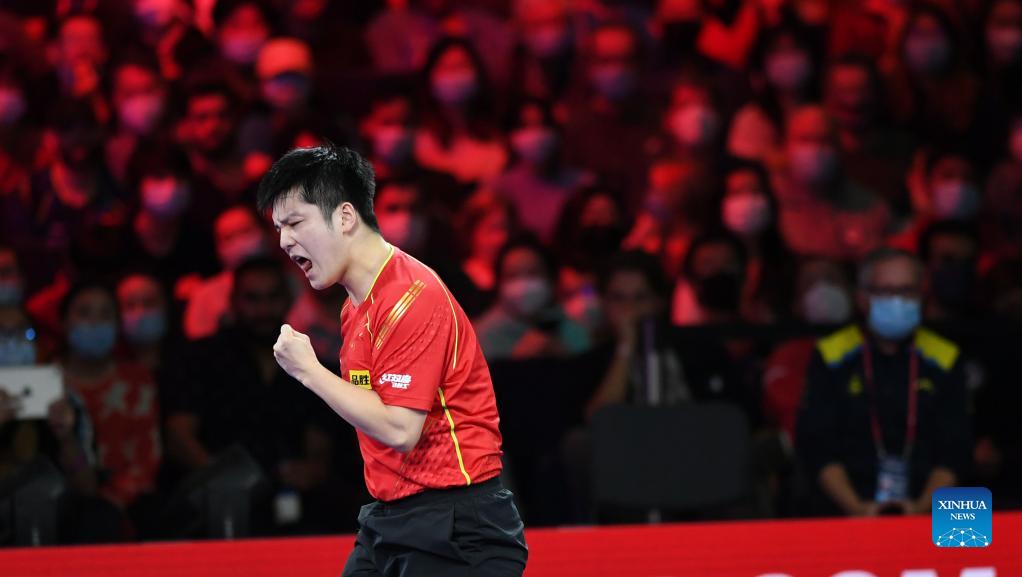 Fan Zhendong of China celebrates during the men's singles final match between Fan Zhendong of China and Truls Moregard of Sweden at 2021 World Table Tennis Championships Finals in Houston, the United States on Nov. 29, 2021. (Xinhua/Wu Xiaoling)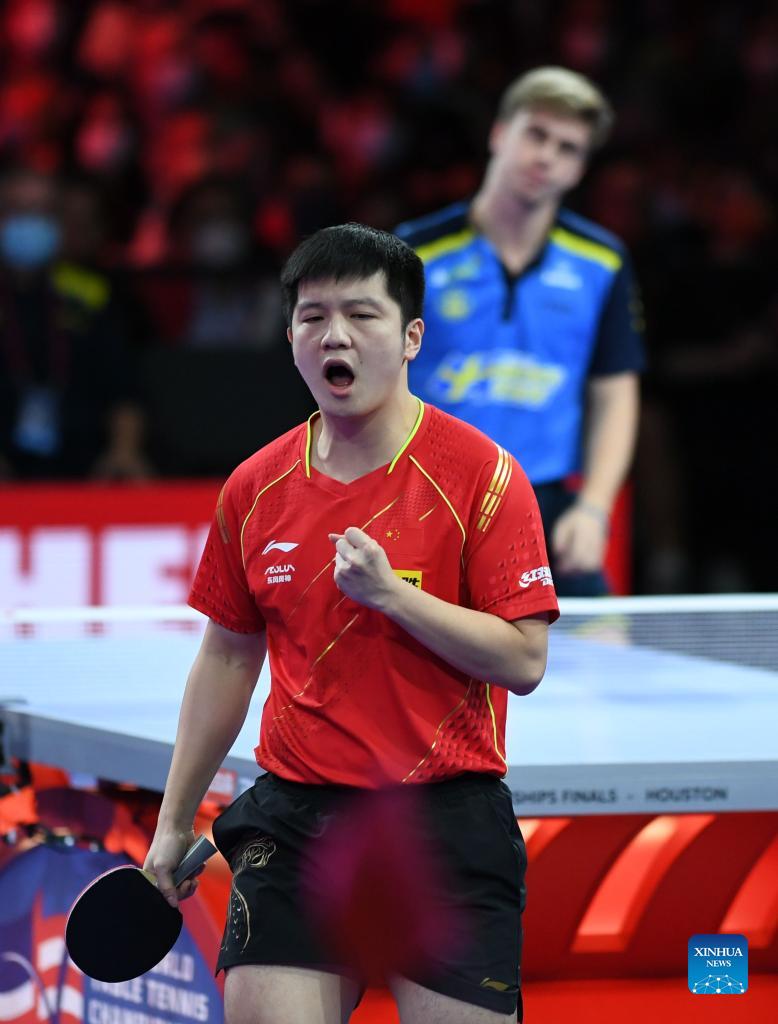 Fan Zhendong of China celebrates during the men's singles final match between Fan Zhendong of China and Truls Moregard of Sweden at 2021 World Table Tennis Championships Finals in Houston, the United States on Nov. 29, 2021. (Xinhua/Wu Xiaoling)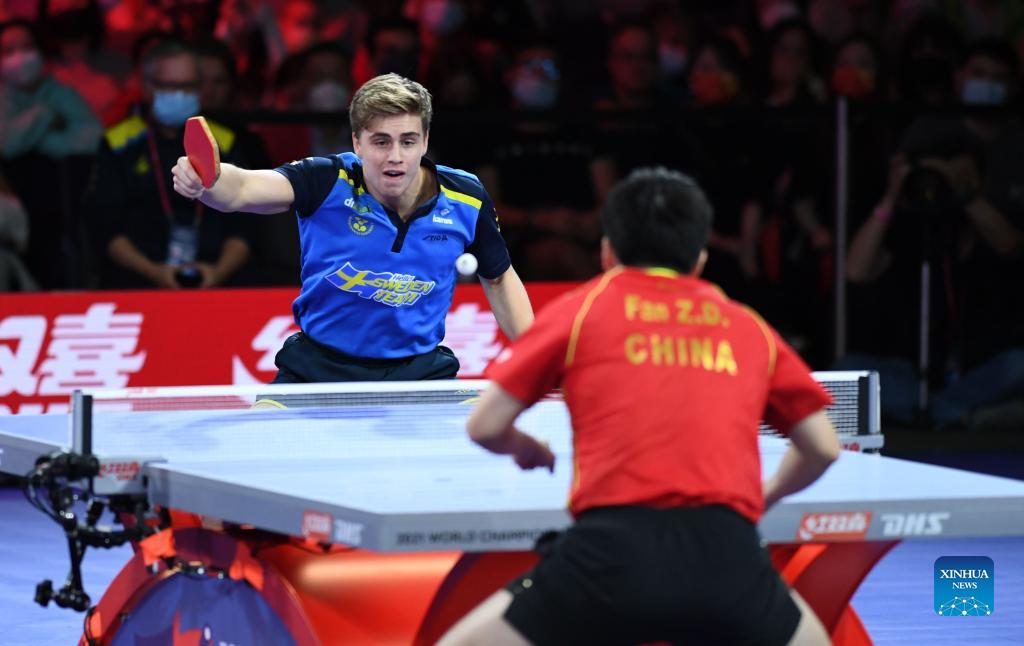 Truls Moregard (L) of Sweden competes during the men's singles final match between Fan Zhendong of China and Truls Moregard of Sweden at 2021 World Table Tennis Championships Finals in Houston, the United States on Nov. 29, 2021. (Xinhua/Wu Xiaoling)
【快三正规app下载-[安全购彩平台]👉👉十年信誉大平台,点击进入👉👉 打造国内最专业最具信赖的彩票平台,为您提供快三正规app下载-[安全购彩平台]用户登录全网最精准计划软件,APP下载登陆,强大的竞彩网上推荐!!】
许志安出轨视频流出原因曝光:与司机价钱没谈妥******
(原标题:许志安出轨视频流出原因曝光!恐涉这项罪!)
据香港媒体报道,许志安和郑秀文经过数度分分合合才结婚,不料最近一则拍摄于出租车的视频,踢爆许志安出轨小其21岁的TVB女艺人黄心颖。视频中,许志安在车内与女方亲吻次数多达20几次。事件发酵后,视频是谁拍的?又是如何流出来的?同样引发舆论关注。有媒体报道,许志安出轨影片外流原因,竟是出租车司机出高价要许志安买下影片,但价钱谈不拢,才导致外流,引起哗然!
17日,有知情人士爆料,影片早就在上周流出,但司机开价40万港币,要求许志安将影片买下,不过价钱没谈妥才曝光。知情人士更称,郑秀文在上星期就得知此事,已原谅许志安。网友还晒出对话截图当证据,内容写道:"原来司机已经收了40万,那阵子应该就在谈了,这件事上星期已经知道,要坑许志安把那个影片买回来收50万,所以他们早就有心理准备"。
影片外流原因曝光后,让许多网友惊呼:"卖给许志安有点像勒索了",也痛批:"司机十分无良"。
本文来源:看看新闻 责任编辑:赵亚萍_NN9005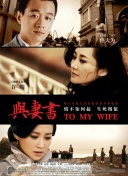 西安唐隆国际酒店封闭隔离393人 首轮核酸检测均为阴性******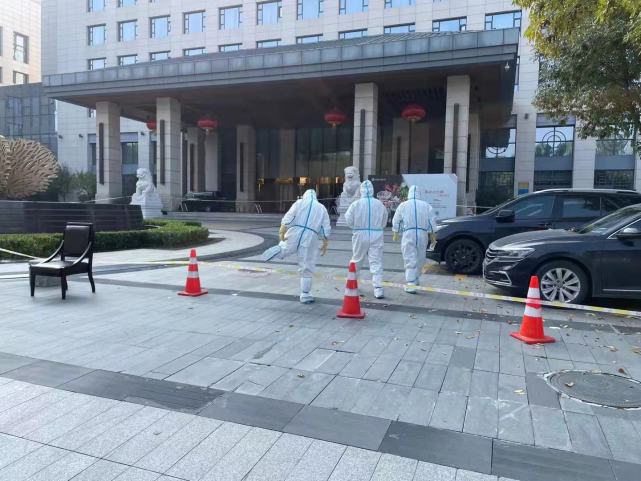 起点新闻记者从西安唐隆国际酒店疫情工作组了解到,从17号凌晨开始,该酒店已封闭,目前酒店次密接人员全部就地隔离。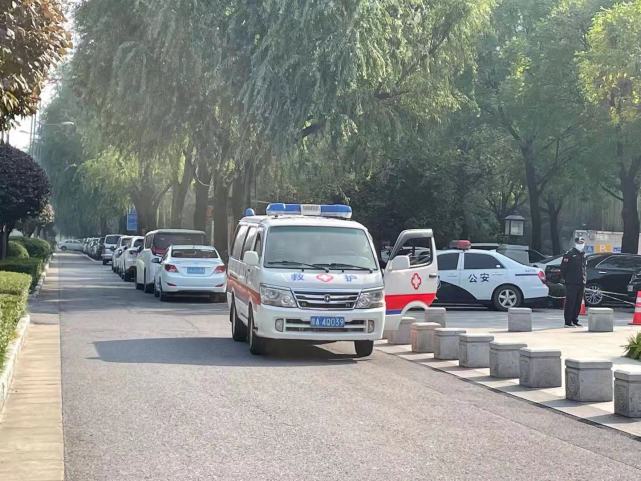 其中员工164人,客人229人,首轮核酸均为阴性。密切接触者已转移其他地点隔离观察。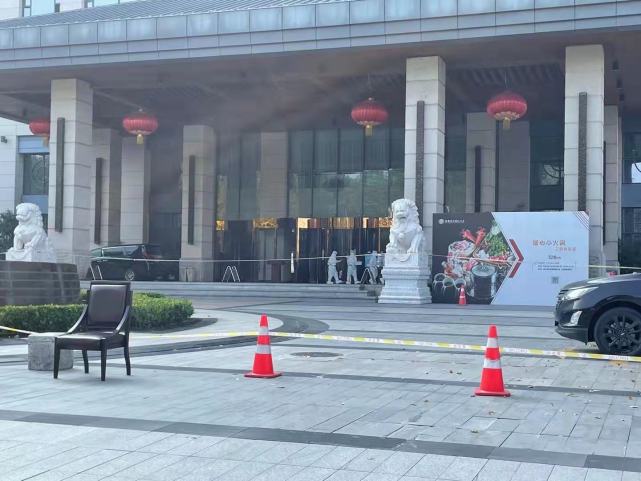 目前酒店已成立46人留验组专班,分医护、消杀、安保、后勤保障等对内部隔离人员提供日常保障,包括餐食原材料配送、一日三次消杀等。
  起点新闻记者:杨烨 何涛
来源:起点新闻
编辑:唐港
咪咕专访林书豪:广州男篮体系适合自己 球队年轻人无所畏惧
1.暑运圆满收官 海南航空运输旅客326.7万人次
2.朝阳一诊所因擅自接诊发热患者被停业整顿 当事人被行拘
3.节前最后一个工作日,明天下午预计15时开堵
4.医防大咖谈流感丨王岳:做好传染病防控,医护人员优先接种流感疫苗